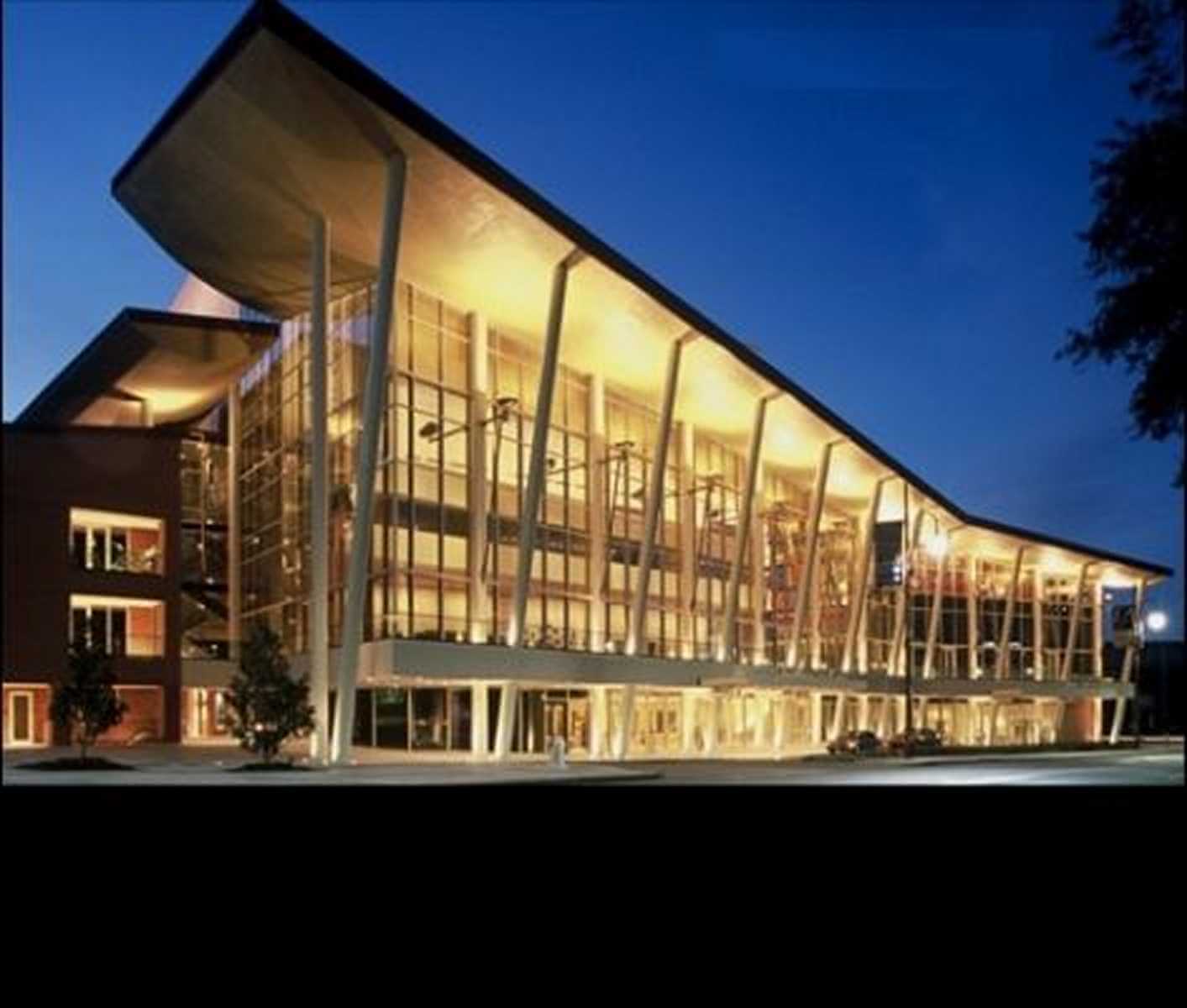 Parking Information
Valet parking is available in front of the Hobby Center on Bagby Street between Rusk and Walker Streets. Self-parking in the Hobby Center's on-site garage is also available with entrances on Rusk and Walker Streets.
Showtime parking rates:
Valet $25
Self Parking $15
Lexus drivers enjoy complimentary valet parking courtesy of Houston Area Lexus Dealers, subject to availability. This offer not applicable for self-parking.
Lunchtime parking rates:
Valet- complimentary
Self Parking- please pull a ticket upon entering the Hobby Center garage and a validation will be provided to you by the restaurant for use upon exiting the garage